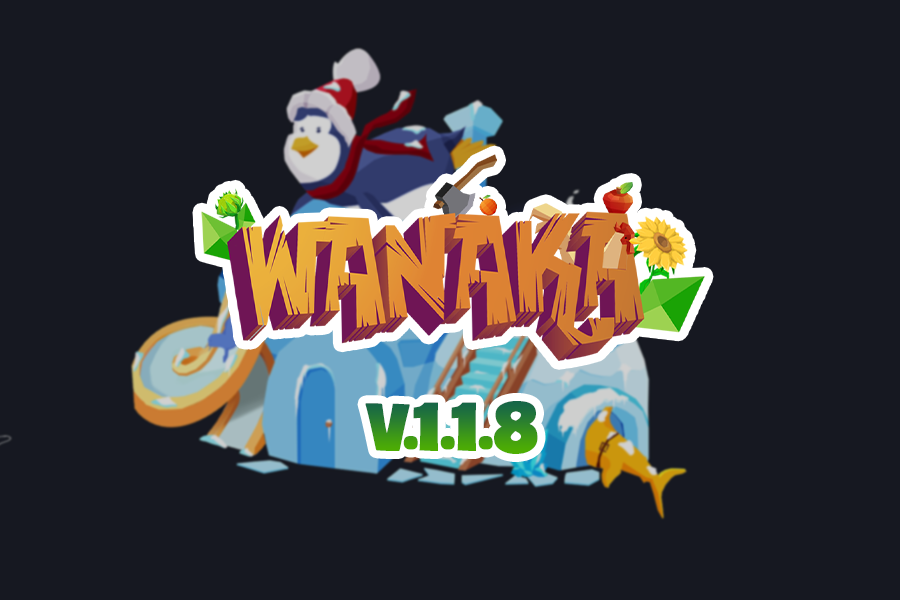 Hello beloved Wanaka Farmers,
In this Patch Notes v.1.1.8, We are pleased to bring you all the following changes as below:
Details of the update, please read the content below!
⭐ Update details
1. Quick using energy items
We realize that there is currently a lack of action in the game for users to handle multitasking on screens, Leading the users spend time doing those things.
I.E: Consumpe energy items, other product items.
That's why we've introduced a shortcut feature in the Factory to use the Energy items. Thanks to that, players do not have to switch between many windows.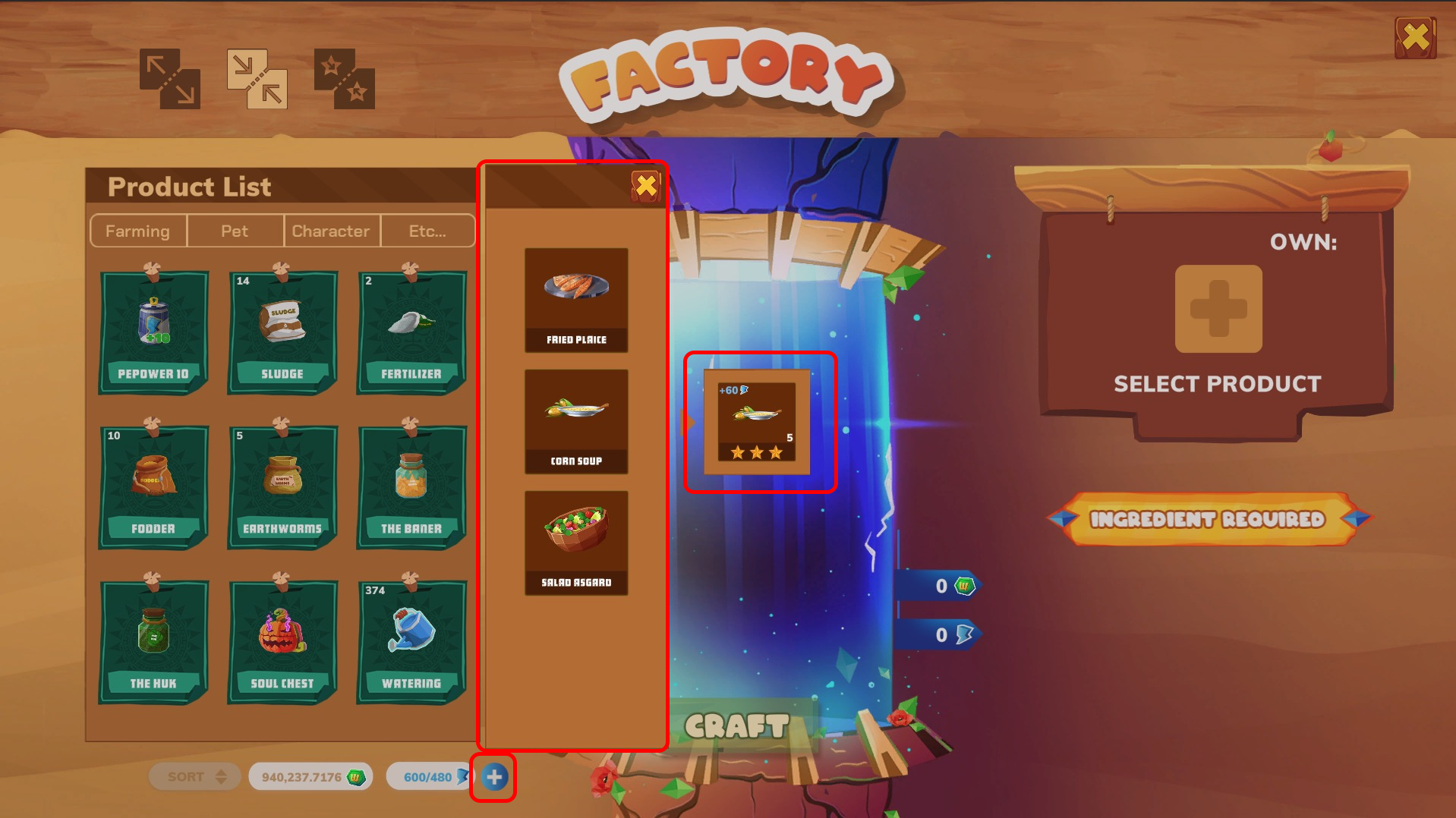 2. Creating product items from Quest screen
In the current game Quest screen is basically just a to-do-list and submission, but is not supporting players to know how to do.
New players approach difficulty when wanting to do Quest, because there are no instructions on which screen to find Quest items.
It takes a lot of work and time to accomplish a Quest.
That's why we also introduced a feature where players can directly Craft any item quickly from the Quest screen.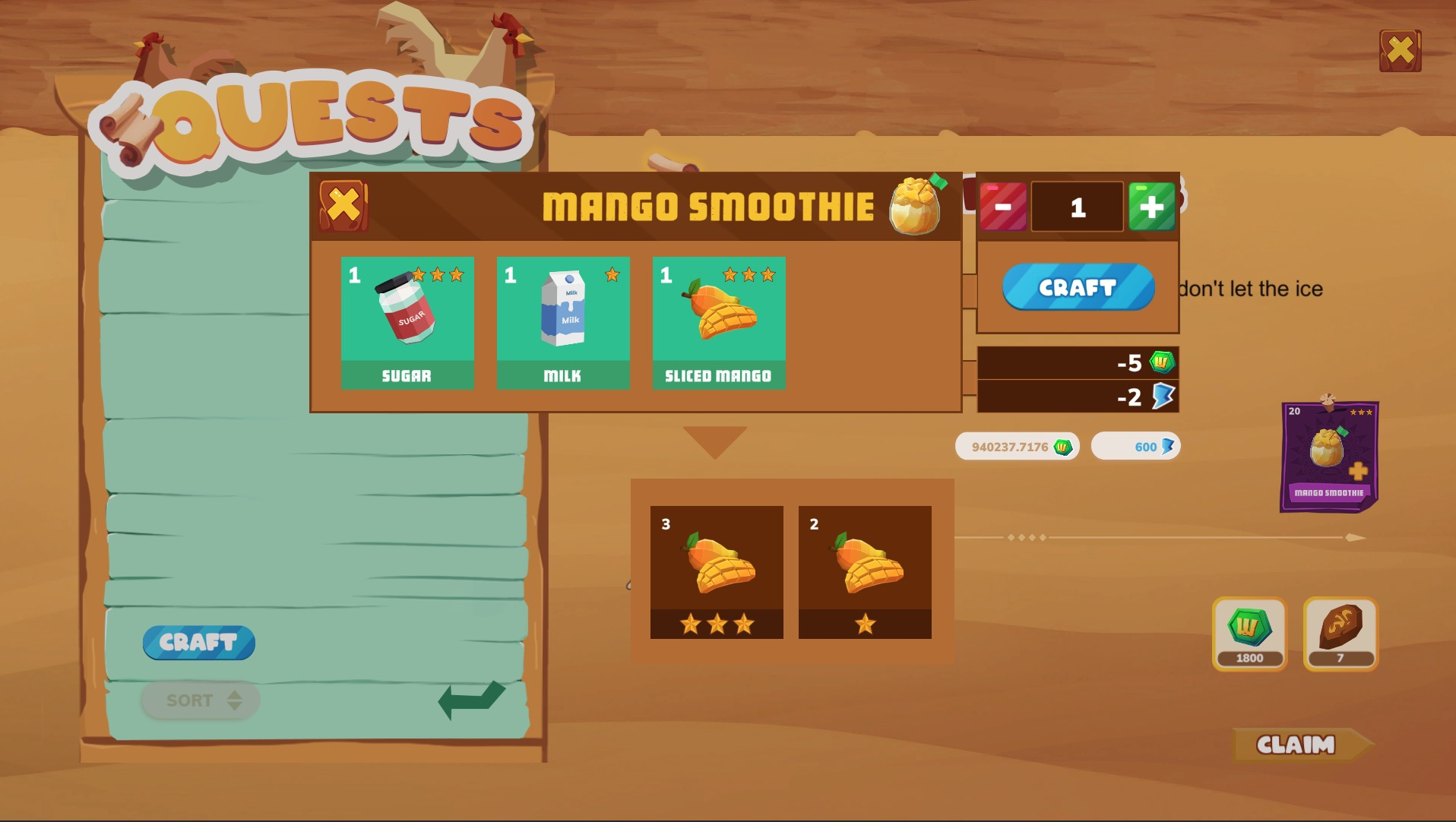 3. Fixing bugs & improvements
✅ Remove the upper threshold of 480 Energy when consuming the energy product items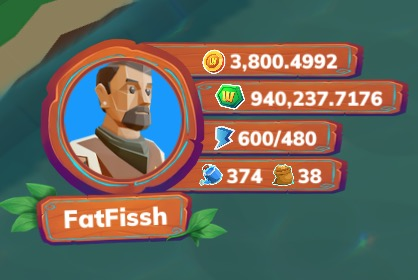 ✅ Number of $WANA displaying in Incubator screen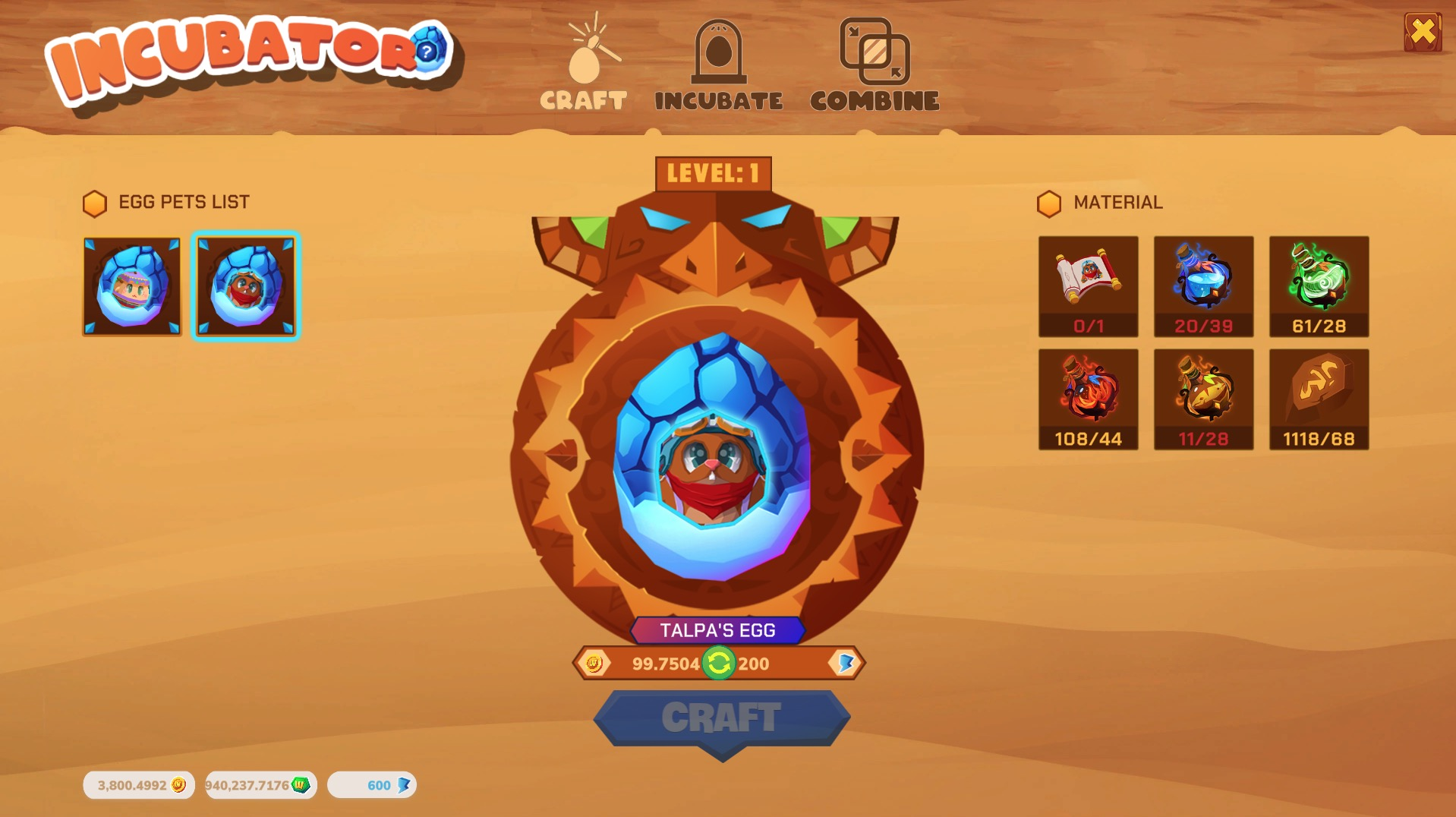 ✅ Main menu position for mobile devices:
4. Official formulas of the Factory product items
Pet items: Pelick, Petamin. Please also check our Wiki later.


Character energy / Quest items: No changes from 1.1.7. Please also check our Wiki later.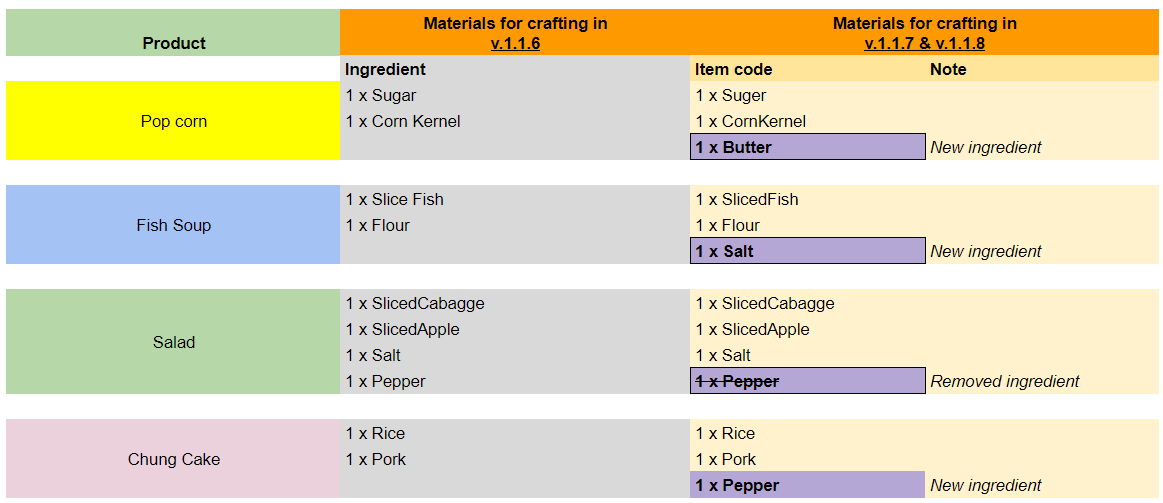 Thank you for your attention, and have a happy harvest!