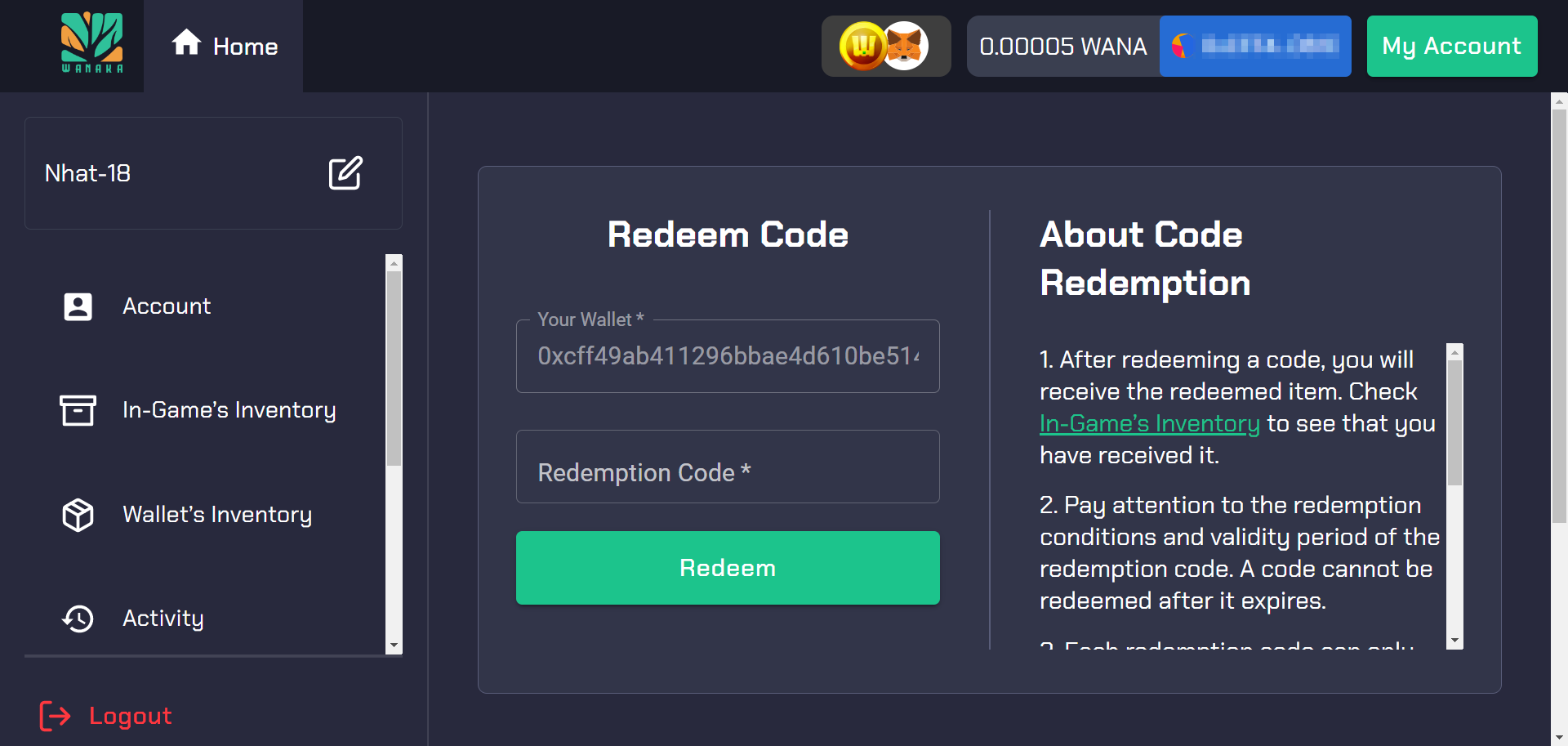 This article is to guide you how to claim the gifts granted by Wanaka Farm through 'Voucher' format.
Why we grant rewards
As many users already know, Any crypto or GameFi projects specifically would reward their users for joining the activities on social media, mini competitions, … with the special NFTs, it could be some collectibles or a powerful tool to support the game playing. Any enthusiasts that help spread the project awareness to the public, friends and family or achieve a high level of involvement could win the rewards from the development team.
For Wanaka Farm, we are honored to give you our ingame items, ie: incubators, pets, eggs, … or even other unique NFT items.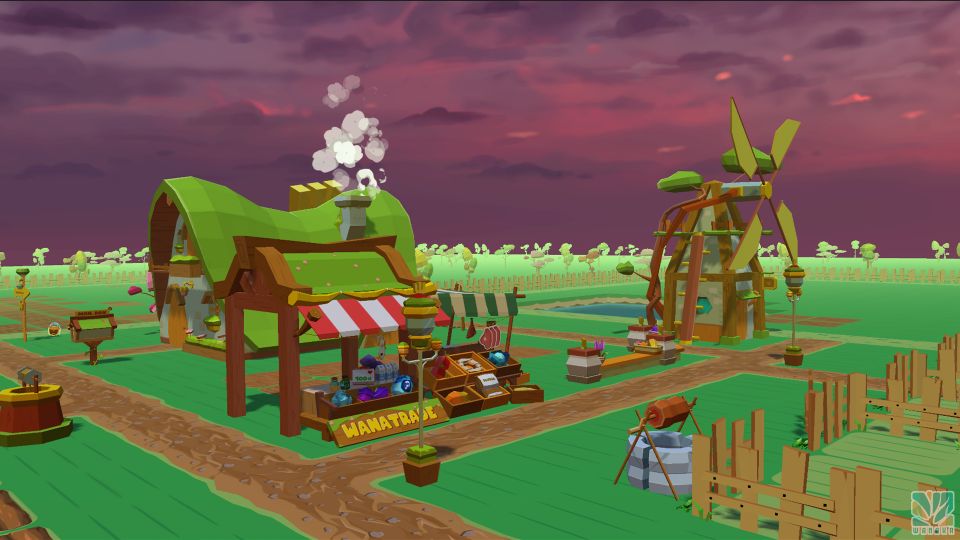 How do we distribute rewards?
So instead of sending some NFT directly to the wallets as before, we have developed the new function to Redeem the reward that the winners have to enter a code to Claim the rewards. The rewards would be stored in the associated game account, In-Game's inventory section.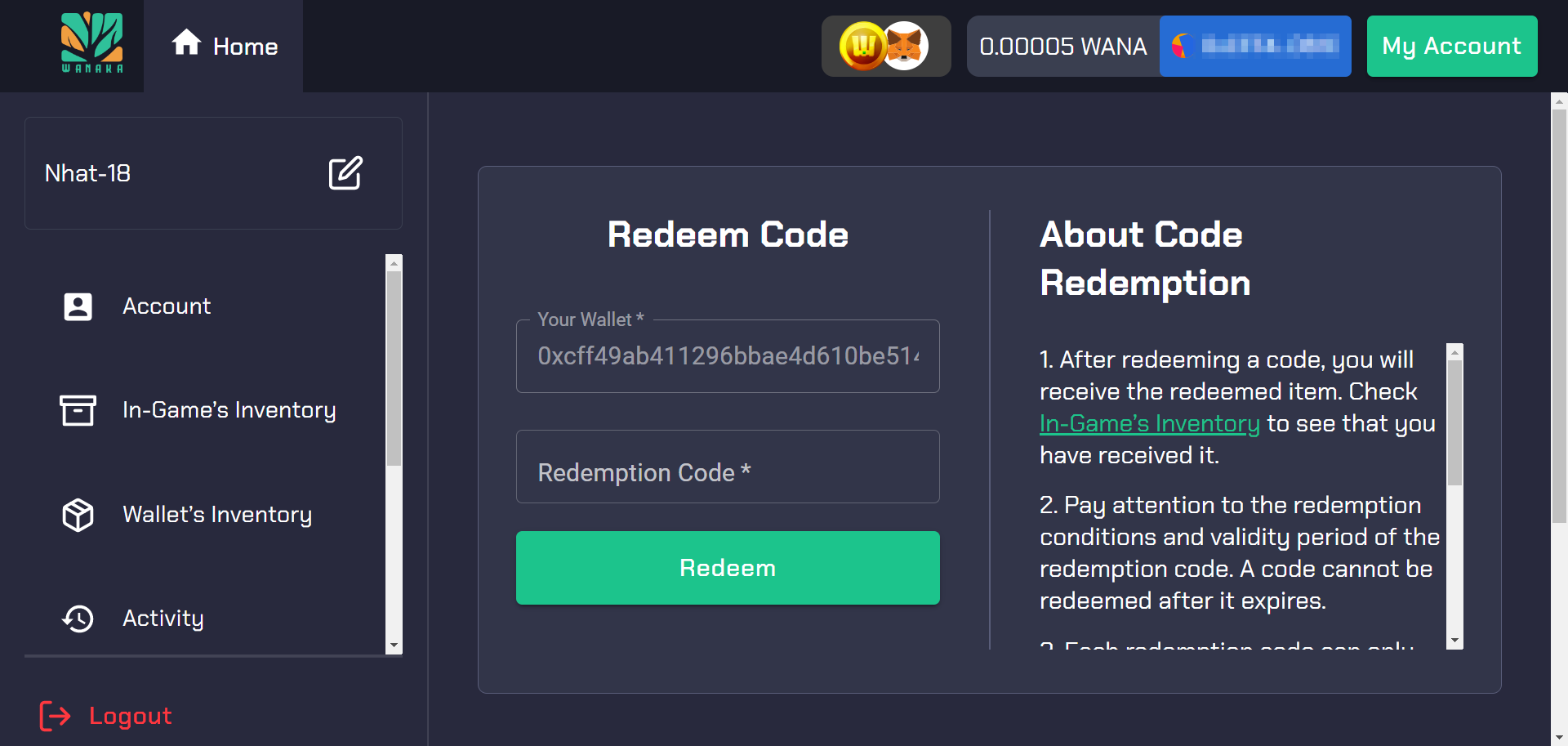 Pros:
Cons:
Notices about the Redeem code function: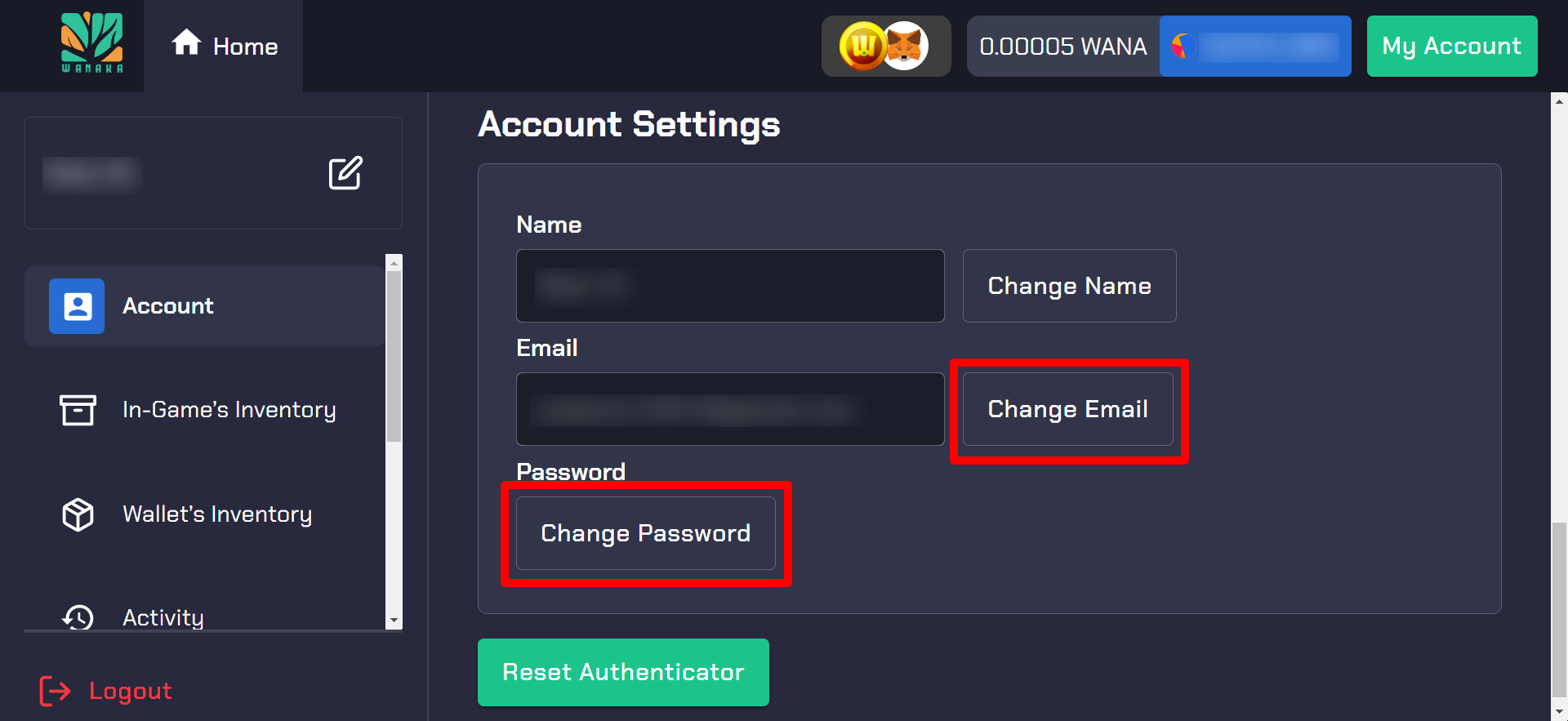 Notices about giving the reward of previous contests:
Recently, we have 02 contests as below to apply the redeem function. For the winners as announced, please check your Twitter inbox from Oct 3rd, 2022 to get the code individually from our admins (1. https://twitter.com/quynhnguyen0410, 2. https://twitter.com/KimChi200890 3. https://twitter.com/KakarottoFarmer)
Have fun playing Wanaka Farm 🥰