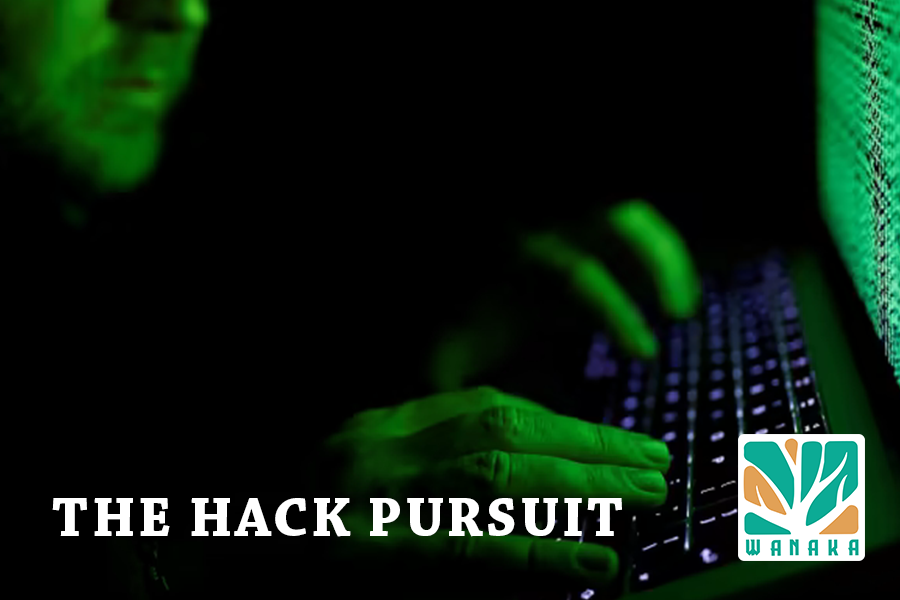 Dear WANAKA Farm Valued Users,
First of all, we would like to thank you for being a part of WANAKA Farm team over the past period and we hope you are continuing to enjoy the products and services provided by us.
Regarding the hack cases that occurred by the end of 2021, we are so sorry that you had a negative experience with WANAKA Farm. It was so hard and the worst situation for us during the previous time. We finished fixing all the issues in our system to protect all users and our platform. Meanwhile, we had spent a lot of time investigating and tracing funds to find out all sources.
As a result of the investigation, we found the addresses, which attacked our system to get the money illegally, conducting money laundering on Binance®. As you know, one of the most important characteristics of blockchain is anonymity so we could not find out the personal information of the hackers. On Feb 12th, 2022, after collecting all information, we sent a request to Binance® customer service for help with relevant information as mentioned above. Then, we received a quick return from Binance® on Feb 13th, 2022 to confirm the hacked cases as our report. Binance® also stated that all the tokens and money were erased from those accounts so we could not take our money back, and they refused to provide personal information of users because it was not a request from a government law enforcement agency.
On Mar 2nd, 2022 and Mar 22nd 2022, we sent official letters to Binance® to ask for cooperation and to re-confirm the legal statement of our request and their impossible requirement, but there has not been any feedback yet since then (Please see the below PDF attachments).
By this letter, we confirm that WANAKA Farm team is transparent in providing services and products, we do not have any bad or illegal actions to impact on our users and community. We tried our best to conduct all the investigations relating to the cases. Besides, we still keep following and cooperating with Binance® to get the personal information of the hacking addresses and find out the truth.
Once more, we sincerely apologize for the inconvenience. We are committed to bringing the best experience for you, which is our mission.
Faithfully yours,
On behalf of WANAKA Farm Team
Chief Executive Officer
Truong Tran