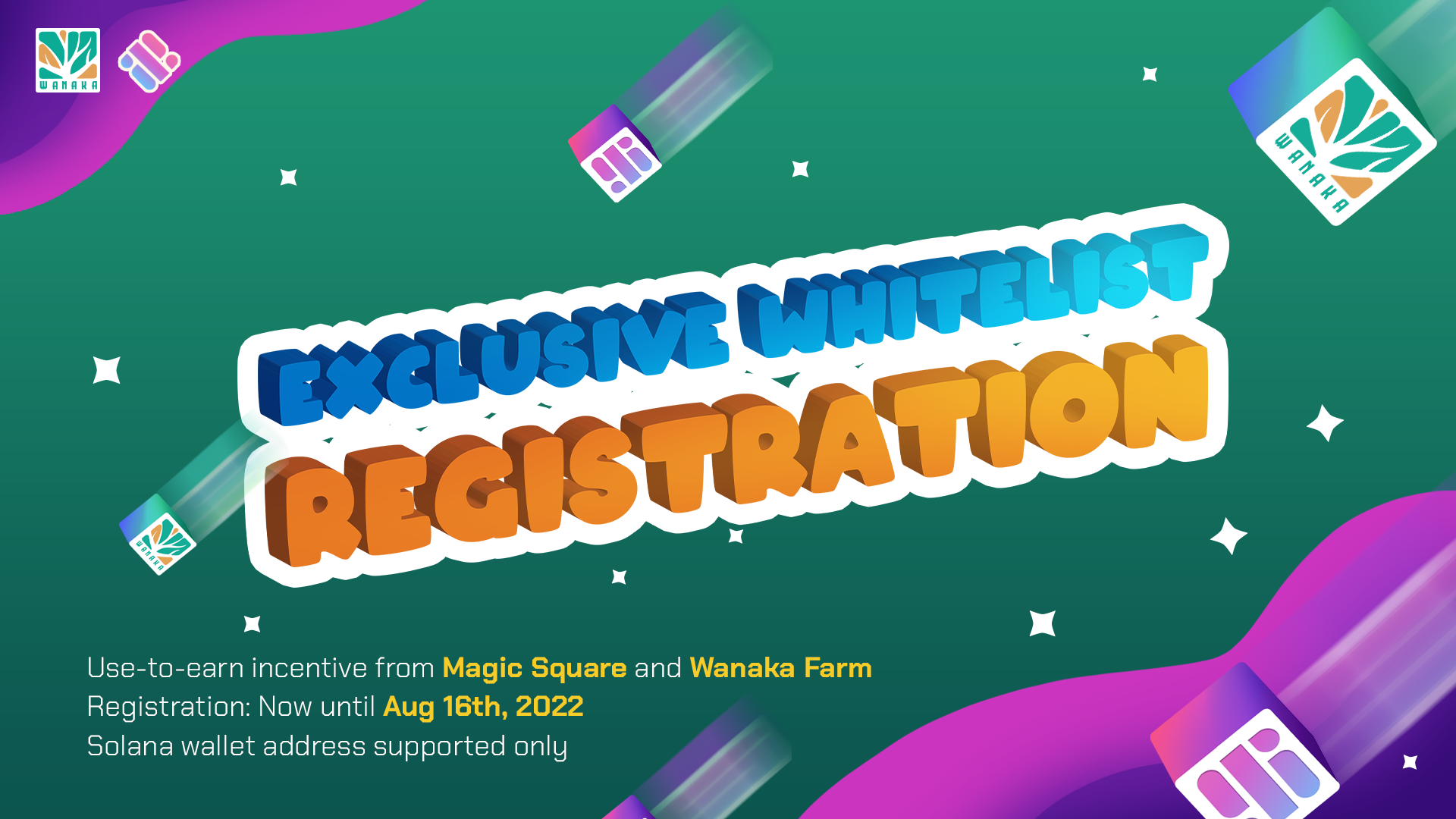 – Binance Labs led a $3 million seed round for Magic Square.
– The investment will support Magic Square's community growth, product development, and talent acquisition on an ongoing basis.
– Magic Square is a community-driven multi-chain crypto app store.

Magic Square provides Web3 solutions to make crypto more accessible for all. Users can discover and experience various dApps, CeFi and DeFi, NFTs, Games, and much more in one single space.

https://www.binance.com/en/blog/ecosystem/binance-labs-leads-$3-million-seed-funding-for-magic-square-421499824684904080
Instruction how to leave the reviews on Magic Square is at the end of the article
New partnership with Magic Square©️
Wanaka Farm is pleased to announce that we are one step closer to the Crypto users world out there. After many efforts to proceed listing and get validated with Magic Square, a new rising star project with a huge ambition to do some evolution in this crypto market for a long time.
This chance can be considered as a natural selection. While many projects out there are suffering because of the crypto-winter, qualified projects should stay together in one shelter to become a mental support for the huge majority of people, who have never known about how to use a crypto wallet, but still want to enter this industry.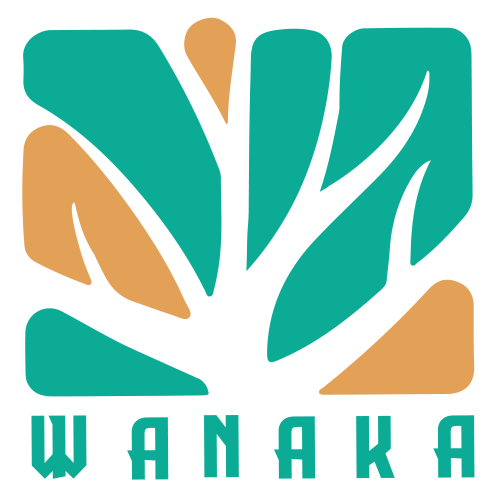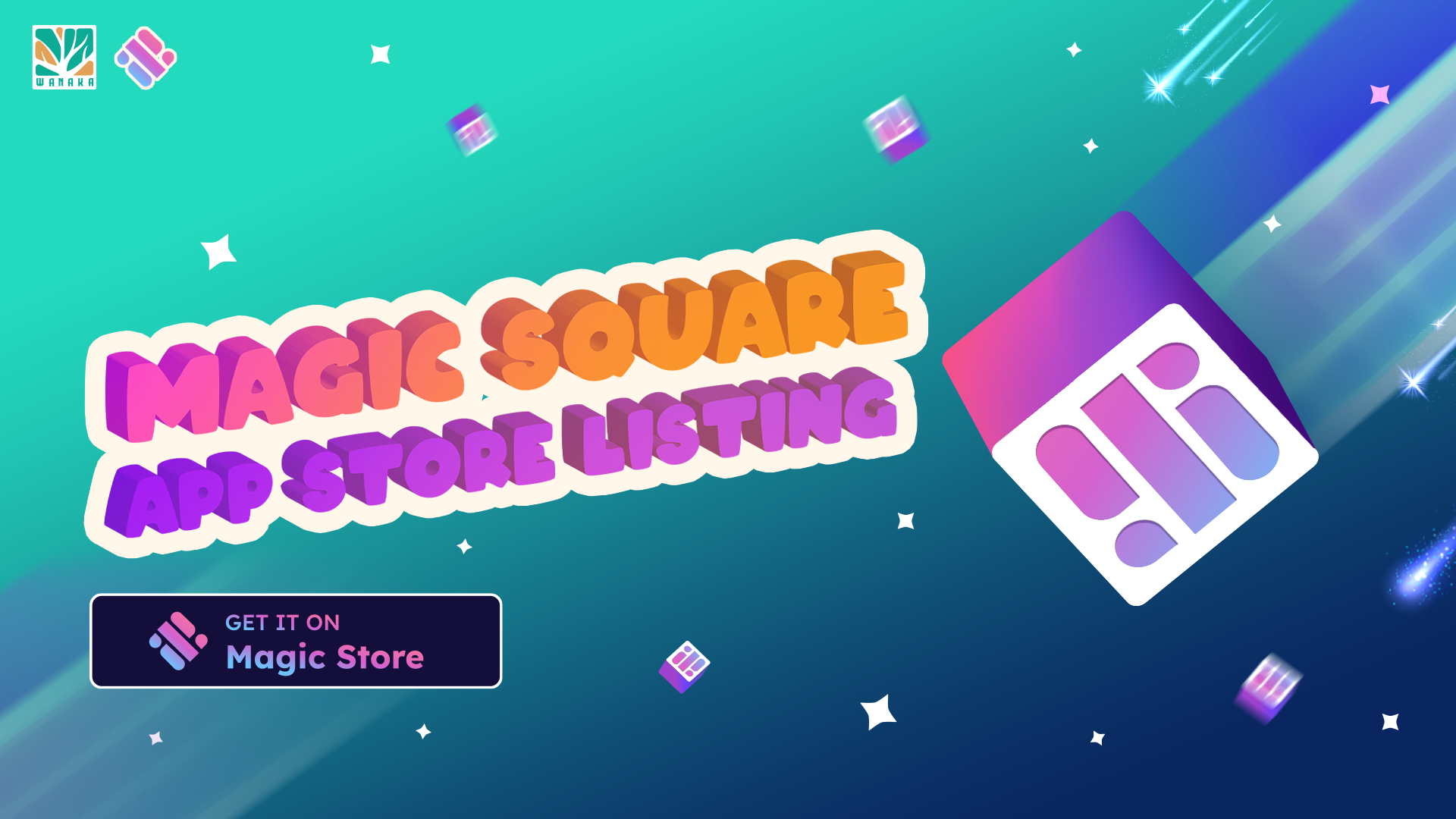 What to understand about Magic Square©️
As mentioned before, Magic Square is a Decentralized platform. Like others, it has users, Developers, Affiliates and Validators. But, in the Magic Square work model, not any a single project can bypass the verification process from the Validators, who are experts in the technical and commercial aspects. In addition, the feedback from the native community of each app would influence the changes and improvements of the products and services listed.
Another great feature is this platform will be the integration of an AI as mechanism to find out the best app that suits one's needs. All these things cannot happen smoothly without a deep understanding about the Crypto market, which a traditional App Store like Play Store and Apple are lacking.
Read more about use-to-earn concept of Magic Square
Our chance to bring our Wanaka Farm closer to the new users
Obviously, aforementioned system cannot work without the data from its users. To address correctly, it will need a lot of feedback from the app users to tell if an App is good or bad. So which leads to another step that Wanaka may want to take:
This is your opportunity to help us bring more players to Wanaka Farm with your reviews; which encourages the new users to give Wanaka Farm a try with some brief overview from it's current users. And we will DO reward the best reviews that build trust and confidence in Wanaka Farm project.
Philosophy of Wanaka Farm reviews
Obviously, any App Developer team would ask its users to make some comment and rating for their product on the App store, and no one wants to have a bad public feedback, especially in the launching stage.
In the case of Wanaka Farm, we need more than that. Telling if a project is good or bad through a couple of sentences is quite not easy, especially a project like us, because the GameFi concept has never been defined perfectly. Check again our philosophy to build a good GameFi project at "2022 – GameFi is dead?"
So it is very important that your reviews in this initial period are clear, logic, realistic and that constructively contribute to the overall success of the project. Below is the description of reviews that we expect:
We are going to accept 03 aspects of reviews:
Positive Reviews

: Reviews highlighting the best features of Wanaka Farm over other DeFi, NFT, Crypto games; unique features, advantages over other projects. Give an insight with facts and reasons that can motivate new players to join Wanaka Farm.

Constructive Reviews

: reviews that explain with realistic and reasonable arguments how a particular aspect or feature could be improved to achieve a better position in the DeFi, NFT, Crypto market. It is not a negative comment that explains why there is something wrong with the game but the exposure of a possible solution or improvement to generate confidence in the future of the game and attract new players.

Mixed Reviews

: reviews that include the previous two but that give a balanced and real vision of the current state of the game and increase confidence about its future.
How to leave the review on Magic Square in Phase (II)
Step 01: Create a Solana Wallet. (Same process like Metamask Wallet)
Using Chrome browser and install Phantom Extension
"Create" the new wallet, with extension login password
Store your Secret Recovery Phase safe (12 words)
Finish the process and take note your Solana Wallet address
Step 02: Register to be our Whitelisted user
Provide your Discord handle, game BSC wallet and according Solana wallet, then submit it.
Wanaka Farm will use those Solana wallets to create a whitelist, so you can go to Magic Square website and do the review when it is ready.
You can leave the box "Review content" empty until you finish the review posting on Magic Square website. Then copy it and return to this form to edit your response
Direct accessible link of the form: https://forms.gle/gEWGdgAiTjtd7bpt7
Step 03: Review us on Magic Square
Once we announce the opening of Phase (II), Login to the web hub magic.store/wanakafarm, connect your Solana Wallet and leave the review.
Remember to copy the content of your review after you post it and then edit your response (don't submit a new respond, please!) to rewrite that review content into the aforementioned form.
Rewards for the reviews
Based on the form submission, cross checking with the reviews onsite, we will pick the best 60% of the top comments but no more than 60 reviews to reward.
Top 20% but no more than 20: 300 $Wana, to the wallet
Next 20% but no more than 20: 150 $Wana, to the wallet
Rest 20% but no more than 20: 35 Oink lottery tickets, to the game account
Please support us, building up an additional next generation of Wanaka Farm; and, Have a happy harvest!
Retweet this post:
#WanakaFarm listed on @MagicSquareio 🔥🔥🔥

We URGE for your #reviews
on this whole new #Appstore listing – #MagicSquare – a totally new #Defi App Store!#Rewards for outstanding #reviews

👀More detail at Blog: https://t.co/5knzHQ2ao7@truongwana @MarkNguyenSmile @cadic_lpt pic.twitter.com/xgT7BgCNm9

— Wanaka Farm (@Wanaka_Farm) August 11, 2022