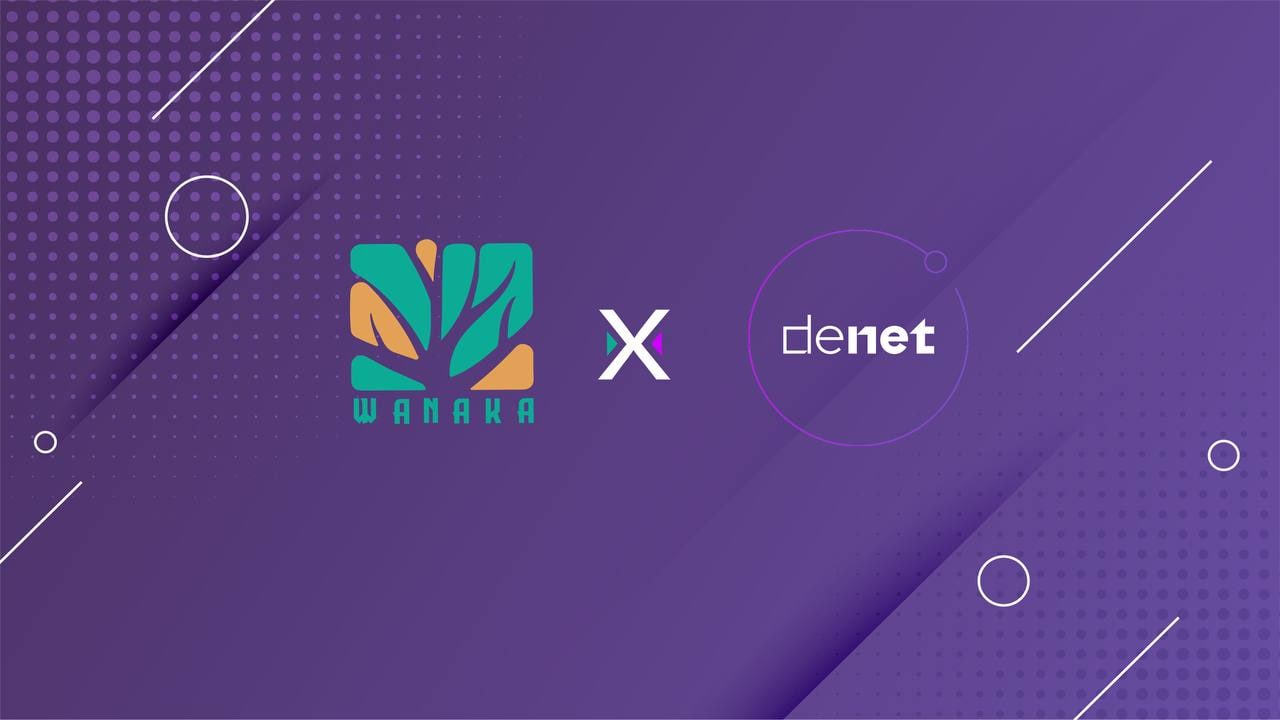 About DeNet
DeNet is a multichain ecosystem based on decentralized storage for the intersection of Web 3.0 and the DeFi economy.
DeNet creates a beneficial ecosystem for all its participants on the ground of data storage and management according to the Open Economy 3.0 concept. Bringing together applications from different blockchains and increasing the availability of Web 3.0 services for users, DeNet Desk already gives access to a lot of applications aimed at storing data in DeNet.
Website | Twitter | Telegram | Discord | News | Youtube | Medium
DeNet function:
DeNet helps dApps users and developers solve their main problems, which include annoying advertising, high prices, lack of transparency and a low percentage of content creators' profit. DeNet gathers dApps in the unique ecosystem, which deploys the Open Economy 3.0 concept. The concept purpose is to create highly transparent and profitable relations between all the economy participants, eliminating intermediaries, commissions and additional expenses.
Use cases:
DeNet gathers all dApps in DeNet Desk, which allows users to customize the application list for each blockchain/network and seamlessly switch blockchains literally in just one click. With the announcement the project becomes a part of the DeNet ecosystem by adding the application to DeNet Desk.
DApp developers:
Receive rewards for traffic that their app creates in a decentralized storage based ecosystem
Get new community from all ecosystem partners
Do not pay any commission from the dApp Market
The project can use DeNet to store all the data: documents, media files, application front and back-end data and more. DeNet Storage will provide secure, constant and quick access to it.
The project users will receive an opportunity to store their files and NFTs in secure decentralized storage. Additionally, the project users also can stake their unique assets and benefit from deploying built-for-NFT DeNet solutions. Our joint plans for the nearest future include special offers for the project community in the DeNet Ecosystem.
QUICK TIPS: