The secret of Change is to Focus all of Your energy,
Not on fighting the old, But on Building the new.

SOCRATES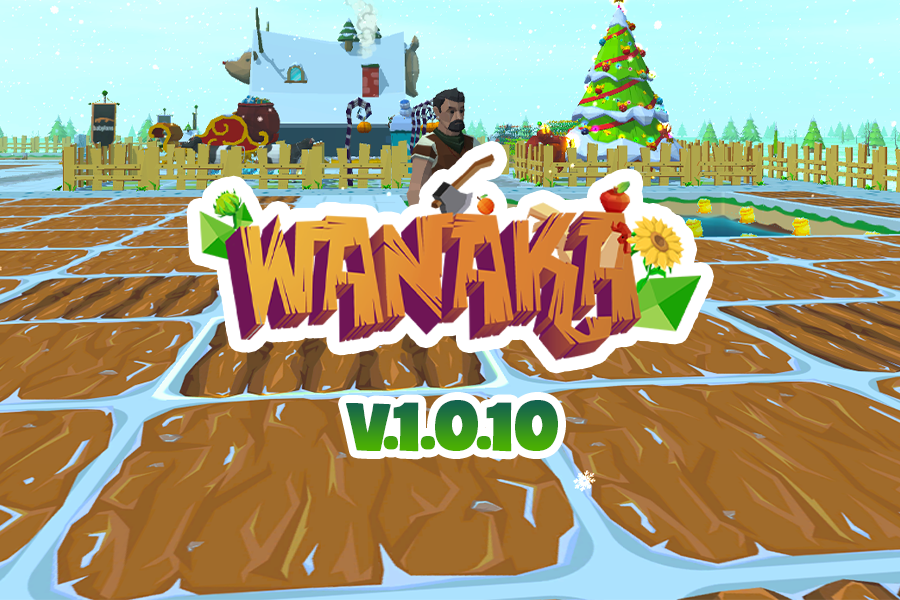 Dear WANAKA Farmers,
After the Lunar New Year holiday, we will send you an update patch v.1.0.10 detail. ?
In this update, we focus on fixing bugs that have arisen in the past 2 weeks and making a few changes based on community feedback. ?‍?‍?‍??‍?‍?‍?

??? Details of the update, please read below! ???
⭐ Update Details
✍️ WanaShop
Recognizing the need of players to buy Items in bulk: Salt, Sugar, Pepper, Hatch, We have changed the maximum number of Items that can be purchased in WanaShop: from 5 ⟹ 100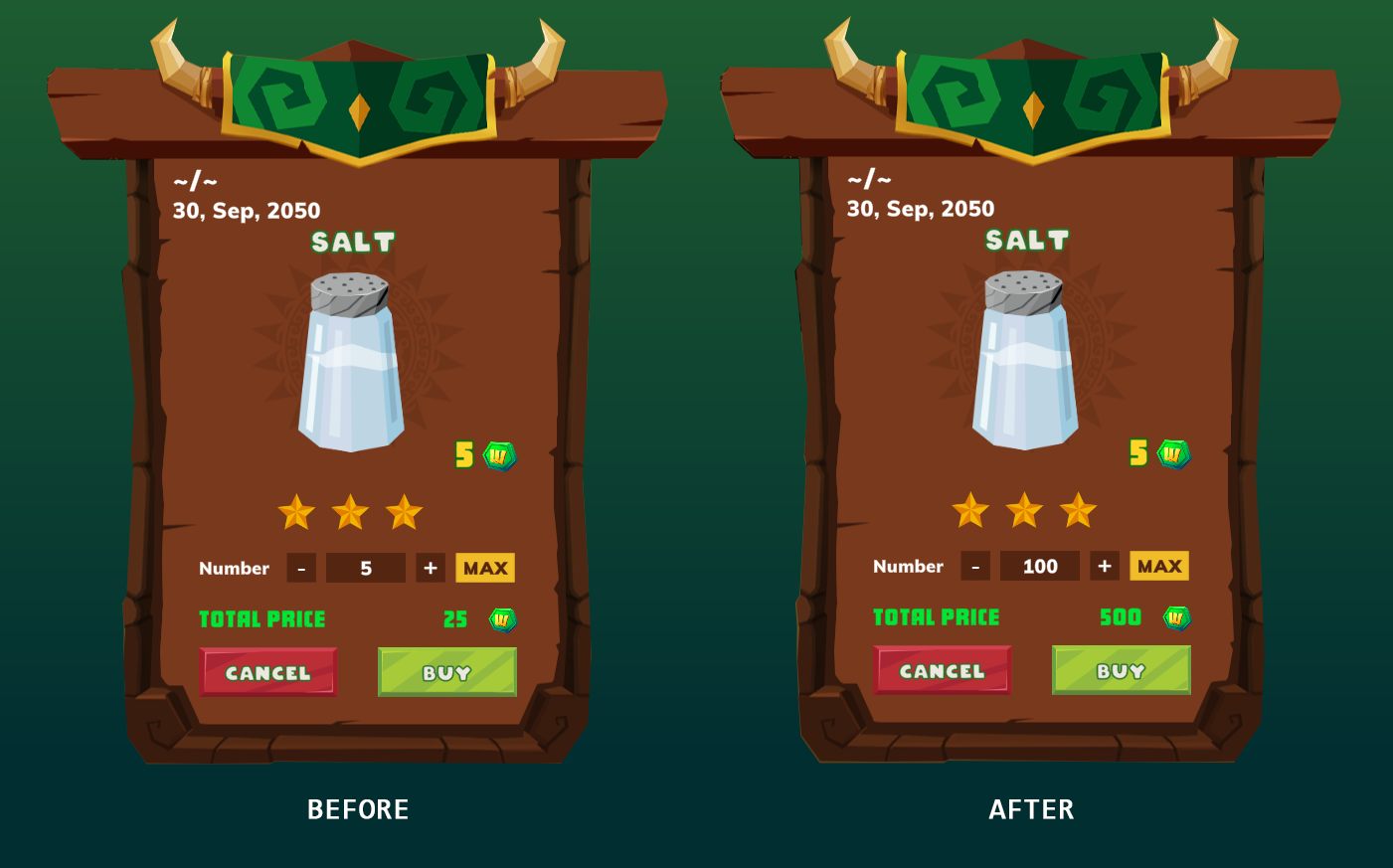 ✍️ Inventory
Listen to players' opinions, about the arrangement of Items in Inventory is quite difficult to choose, We have added "Filter" feature (Seed, Harvested, NFT) to make it easier for players to use items.
Please be noted that we will still continuosly improve the UI/UX interface in the next coming versions.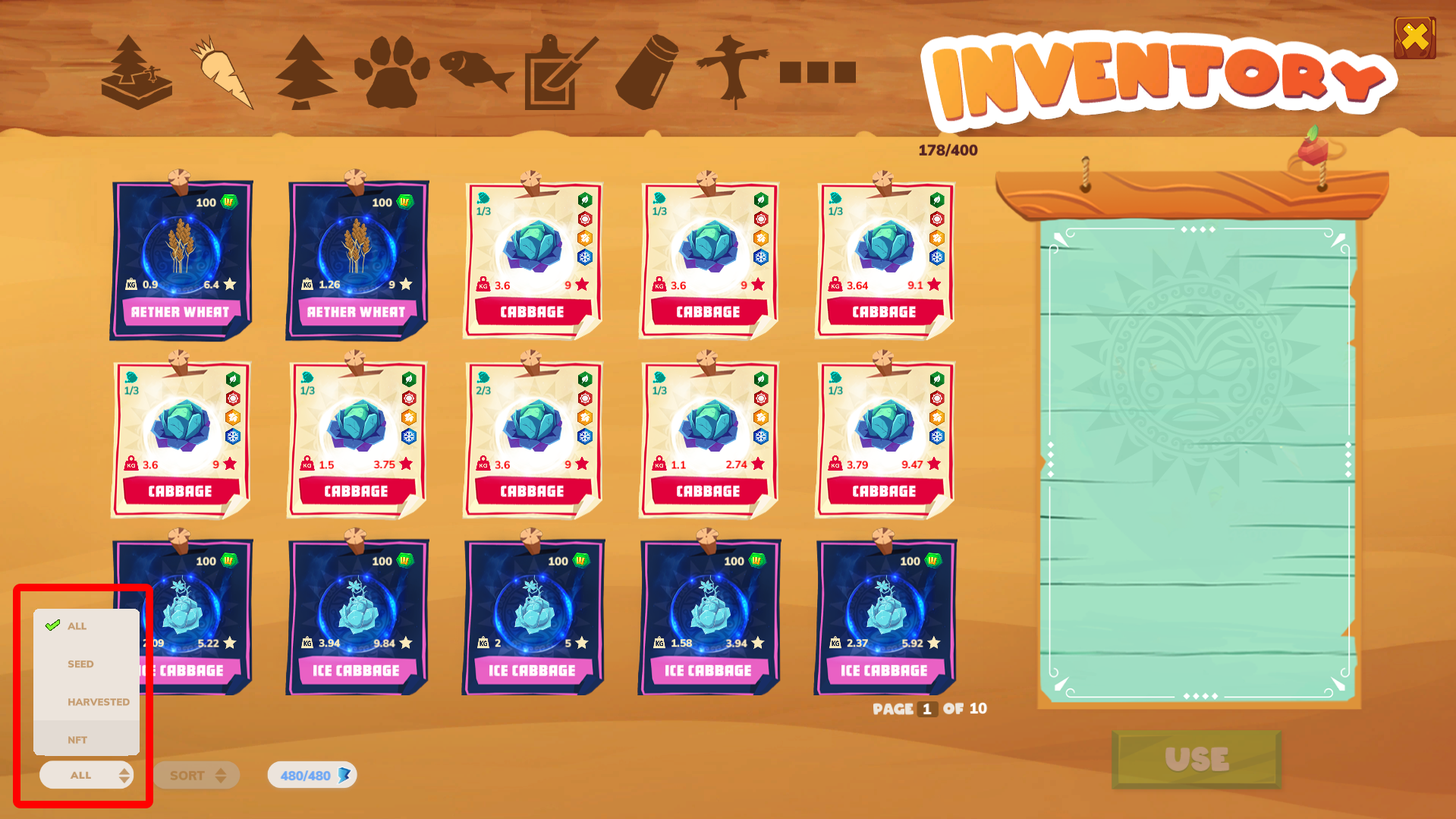 ✍️ Factory
As part of the UI/UX improvement plan, on the Factory screen, we will default to displaying the Product Items list from the beginning, instead of having to click the "Select Product" Button first.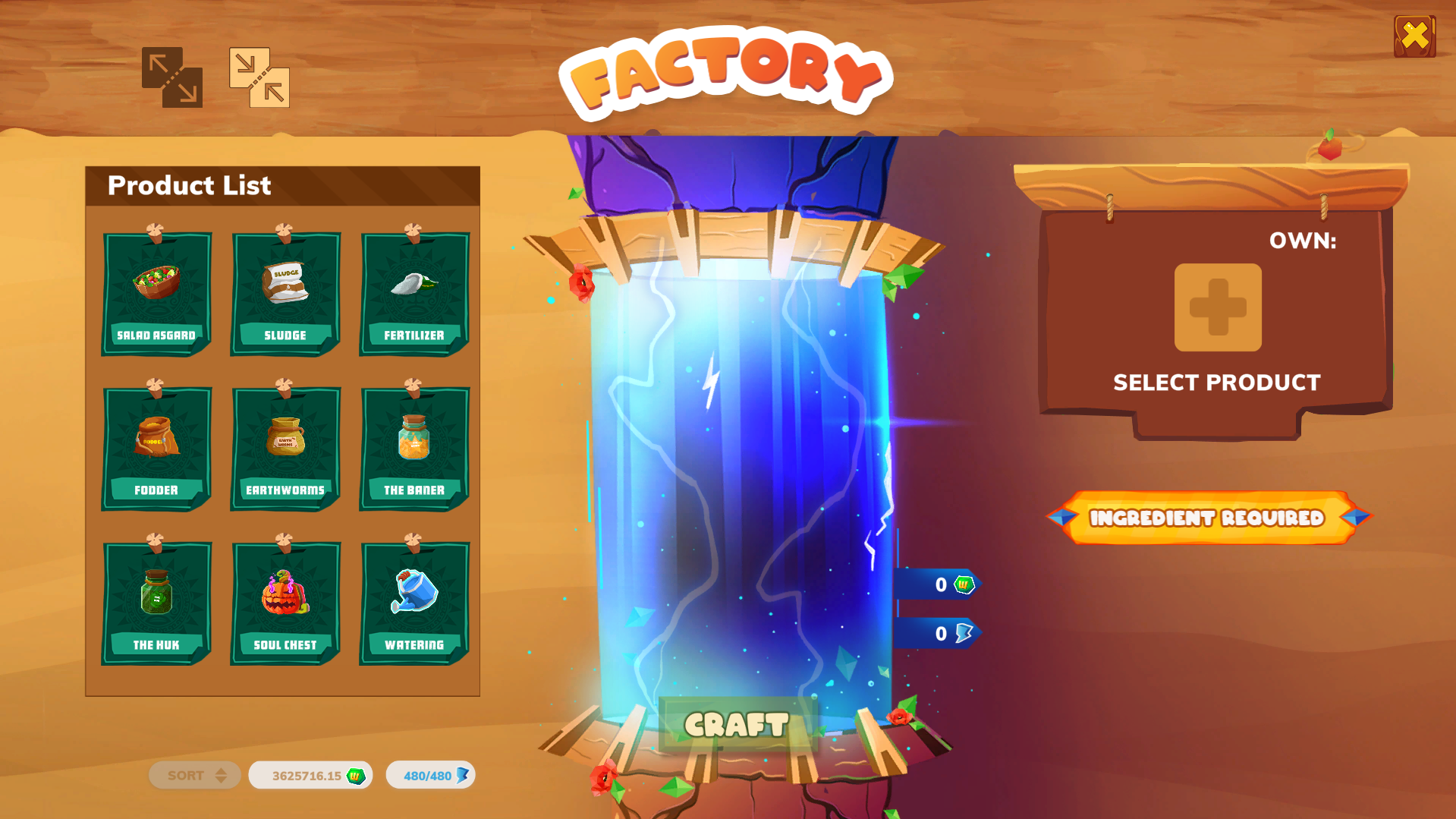 ✍️ Pet Farm System
Pet Farm 2 weeks after launch, we noticed that Pet's loss of Full/Hungry (Satiety) and Health (Health) stats, even when players put Pets in inventory, is a bit annoying. We will change the mechanism as follows:
When placing Pets on Land:

✔️ Health: -1 every 1 hour, -2 if Satiety <=5
✔️Satiety: -1 every 1 hour
✔️ Energy: -1/care action
When storing Pets in Inventory:
✔️ Health: -1 every 1 hour
✔️Satiety: -1 every 1 hour
However, every time you put a Pet in the inventory, the Pet will be deducted (-5) the (Health) stat and (-3) the (Satiety) Stat.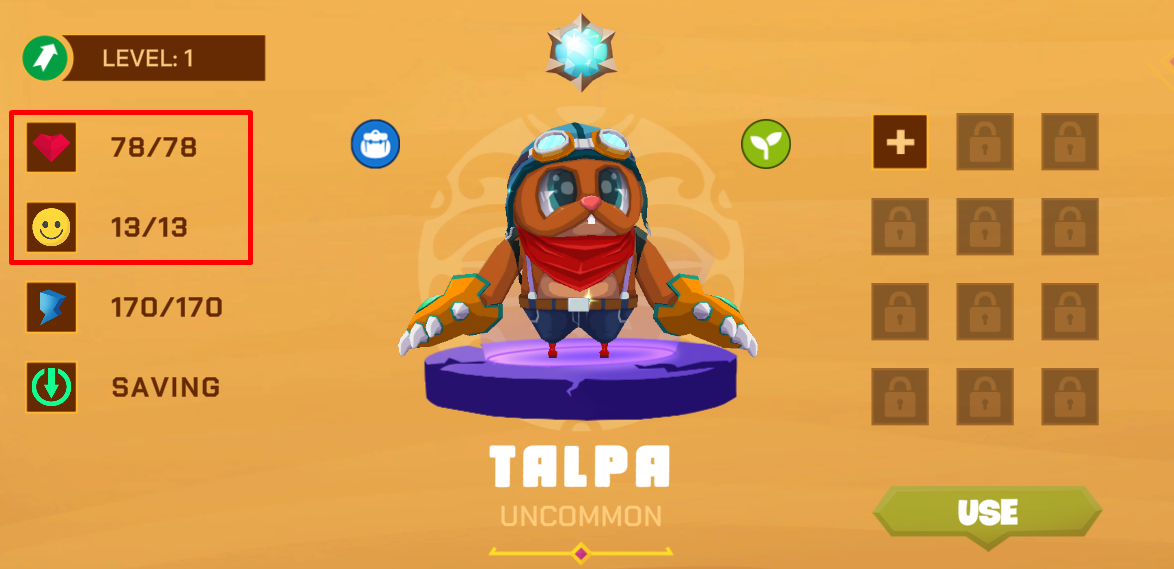 ✍️ Fixed Bug
✅ Error displaying NFT Growing Items (losing the display of mutated Item, difficult to harvest): Fixed DONE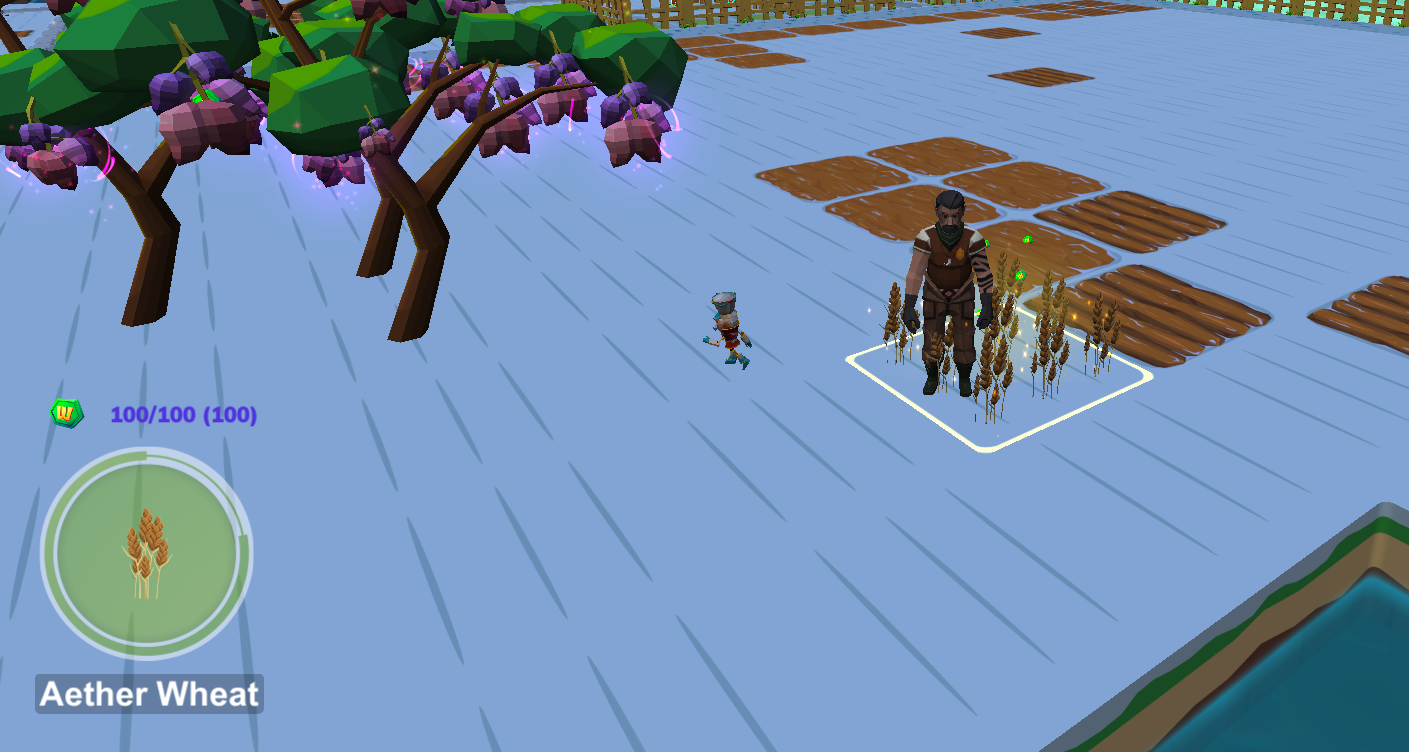 ✍️ Mobile Platform
We have added a camera angle change mode, to give players the freedom to choose the viewing angle when playing the game.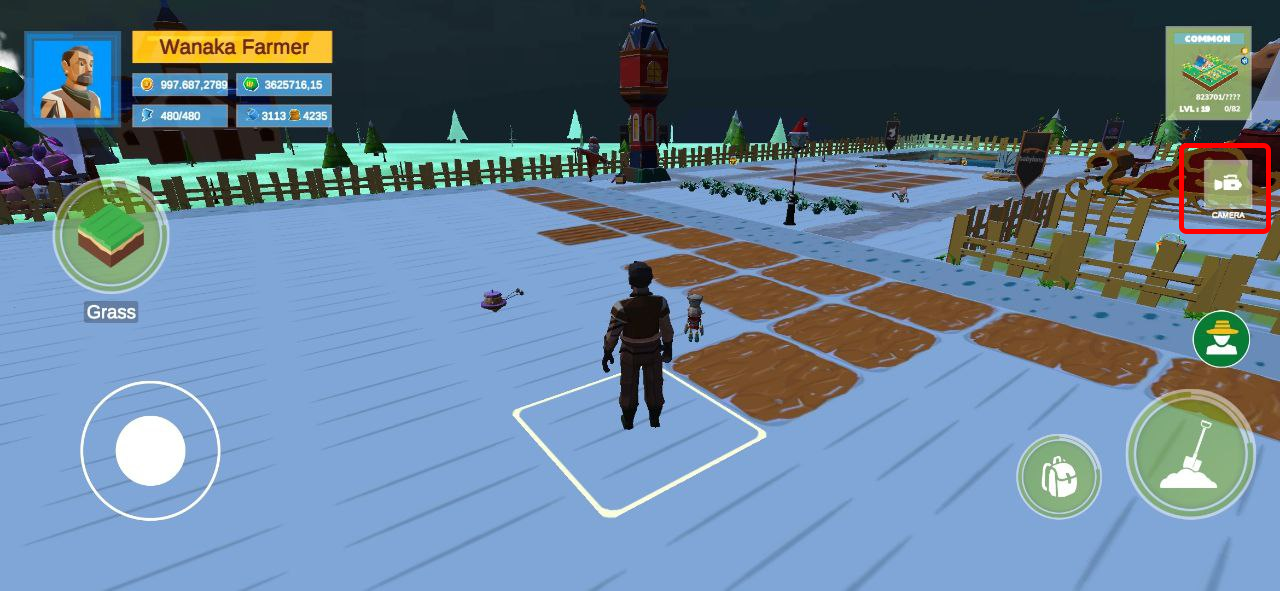 ✅ Problem related to front camera notch: Fixed DONE
✅ Can't enter decimals on WanaTrade: Fixed DONE
Thank you to the genuine WANAKA Farm farmers who have always been with us.