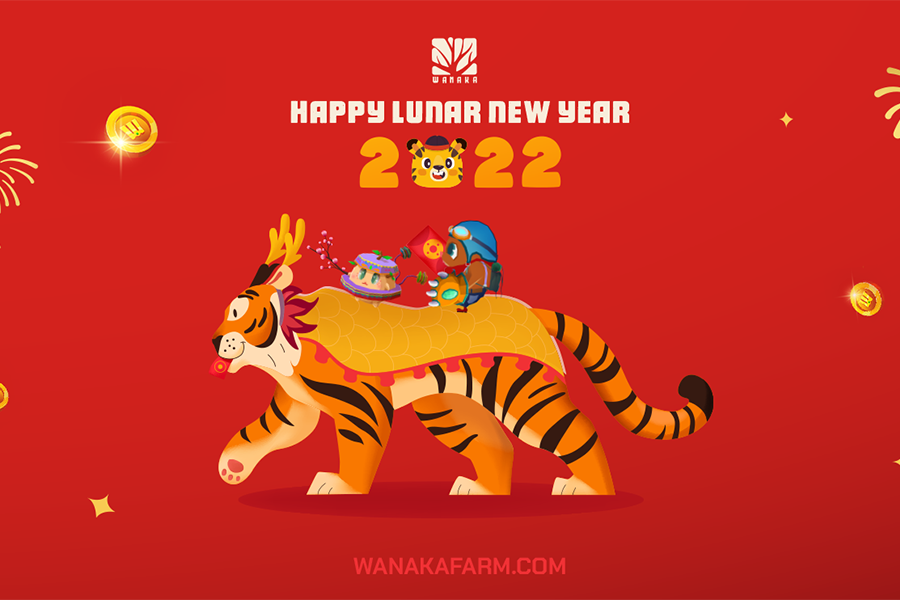 Wanaka Farm is a multiplayer Wanaka is a perfect combination between a classical and a blockchain game where a happy farming universe was created and inspired by a dreamy beautiful island from the south of New Zealand called Wanaka. Players will experience adventurous quests and options to design their own unique land.
Wanaka slogan is "relax and earn money". Unlike some other games where players have to compete with others, Wanaka Farm core value is based on collaboration between users. The game has a wide appeal, targeted towards different players from different ranges of ages and social classes all over the world: Entrepreneurs, executives, economists, video gamers, cryptocurrency enthusiasts, etc…
Check out our Channels and join our Community to get early updates about new interesting coming events.
Wanaka Website | Official Telegram Channel | Official Telegram Announcements | Twitter | Facebook